Call us on: 
0117 379 0998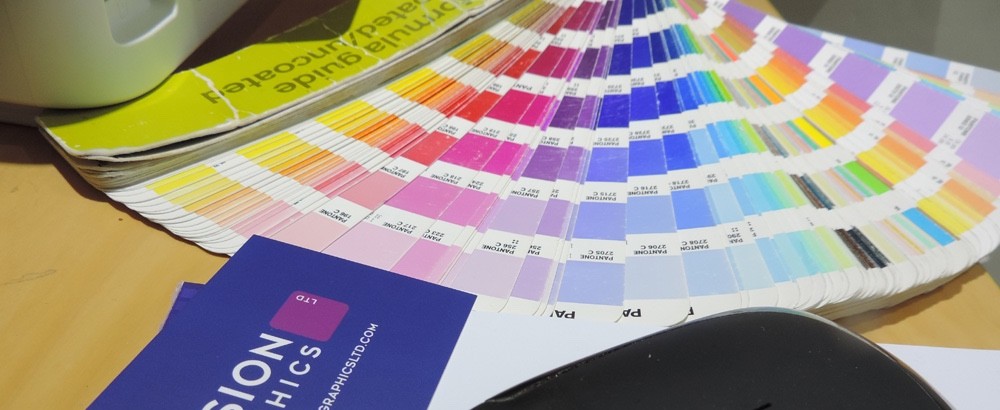 Need 500 business cards delivered to your door tomorrow?..no problem. 
Here at Fusion Graphics we can create a whole new brand identity for you and use this throughout your business incorporating it into your business cards, letterheads, promotional literature, branded goods, clothing & signage.
We offer a full range of traditionally printed items and low cost digital print for short run, quick turnaround items. Need 500 business cards delivered to your door tomorrow?..no problem. We can also design and supply letterheads, posters, flyers, menu's and brochures.
Our graphic designers have many years experience and will help you create the right look for your business always taking into account your budget. A new logo needn't cost a lot of money but projecting the right image is vital in gaining the trust of your potential clients and showing them you are a business who means business!
Please contact us should you wish to take advantage of our graphic design and print services.
Call us on: 
0117 379 0998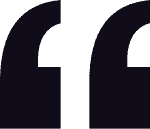 Having been let down by other companies I decided to use a small local company. Running a small business myself I know that I go the extra mile to offer good service and this was 100% the case with Steve.
I have had numerous pleasing comments from both work colleagues and clients and I am already reaping the benefits of advertising my business as I travel through Kent and Essex.
- Ros Londors, Willows Technology
He is a pleasure to work with, very helpful, knowledgeable, punctual and efficient. From producing high quality banners to window graphics and much more, Steve has always been very reliable and also very competitive in terms of cost.
- M. Hasler, Mirakle Productions